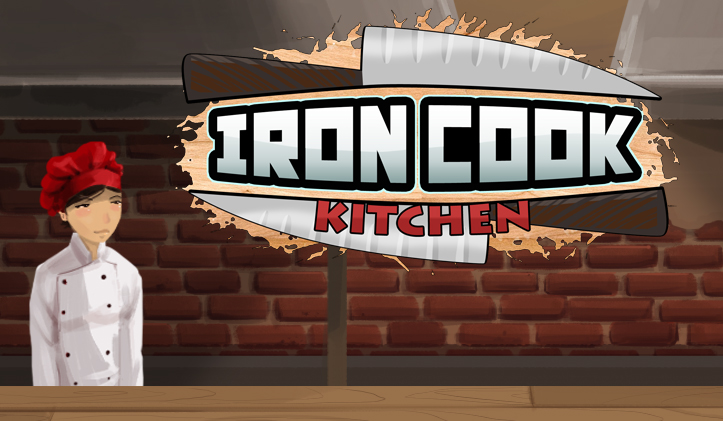 All Iron Cooks start somewhere, whether it's with their own experience through making a successful business or being fortunate enough to be formally trained in schools across the world. But few are lucky enough, or skilled enough, to be trained in the Iron Cook Kitchen.

The Iron Cook Kitchen was founded years ago by some of the best chefs in the world, and paved the path to the highly successful Iron Cook series and branding that many know today. It is now run by Chef Marinara, who has studied under the guidance of Chef Risotto and famously beat him in an Iron Cook Battle (S2E11, "Sushi Shenanigans"). She knows an incredible amount about food, and now you have the chance to study under her as well.

In the Iron Cook Kitchen you will face trials of immense difficulty that will test not only your speed, but your strategic skills as well that no other challenge in the game has done. Not only that, but the Kitchen is always experimenting with brand new foods that you will have never prepared before…master them in the Kitchen, and you will have the opportunity to serve them in your restaurant!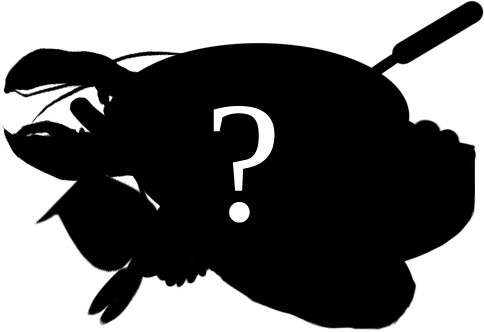 The first challenge and brand new food rolls out in January for iPad absolutely free (along with several gameplay tweaks and other updates), and will come to PC/Mac via a patch early next year. And if you still haven't played the iPad version, then try out
Cook, Serve, Delicious! FREE
which was just released today! It has the same content as the PC demo- two days and a catering challenge. See why
Touch Arcade
calls it a "culinary tablet masterpiece."
Thanks for all the support and have a good Christmas/New Years!