Hope you all had a good Labor Day weekend. It's time to wrap up the Week of ShellBlast with some more free content!

First off is this wallpaper, designed without any logos and in fact is based on the rainbow background effect used in a few puzzles. The thumbnail doesn't really do the wallpaper justice, so check it out in higher resolutions!



Handhelds:

Fullscreen Monitors:

Widescreen Monitors:

SD/HDTV Sets (for Xbox 360/Playstation 3):

Also up for download is the first official puzzle pack for ShellBlast PC owners. I hope you all enjoy it!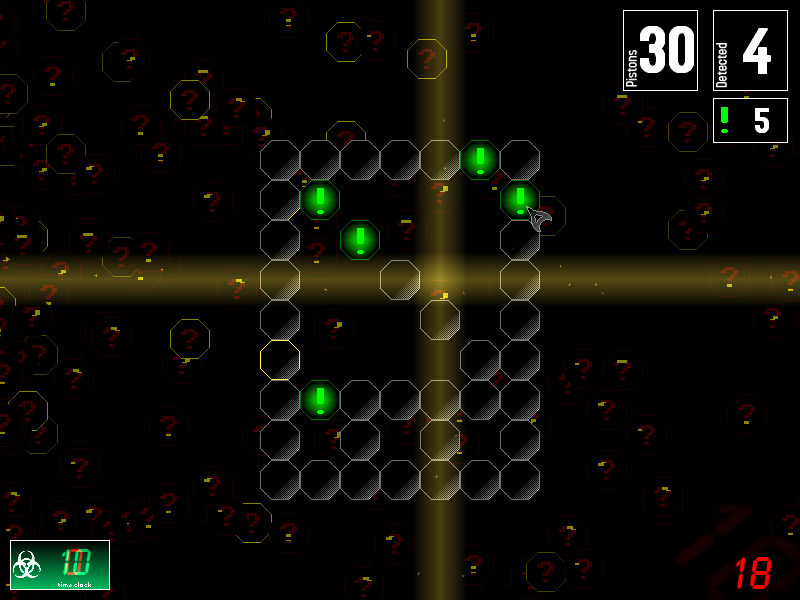 You can download it here.

I'll announce the winners of the big ol' hat contest tomorrow, and I want to say thank you to everyone who has supported ShellBlast HD throughout the time we've released it. Optum and I are already talking about future projects together as well as a title update for SBHD, so stay tuned to the blog for more info on that in the future. Until then, thanks and enjoy ShellBlast HD!