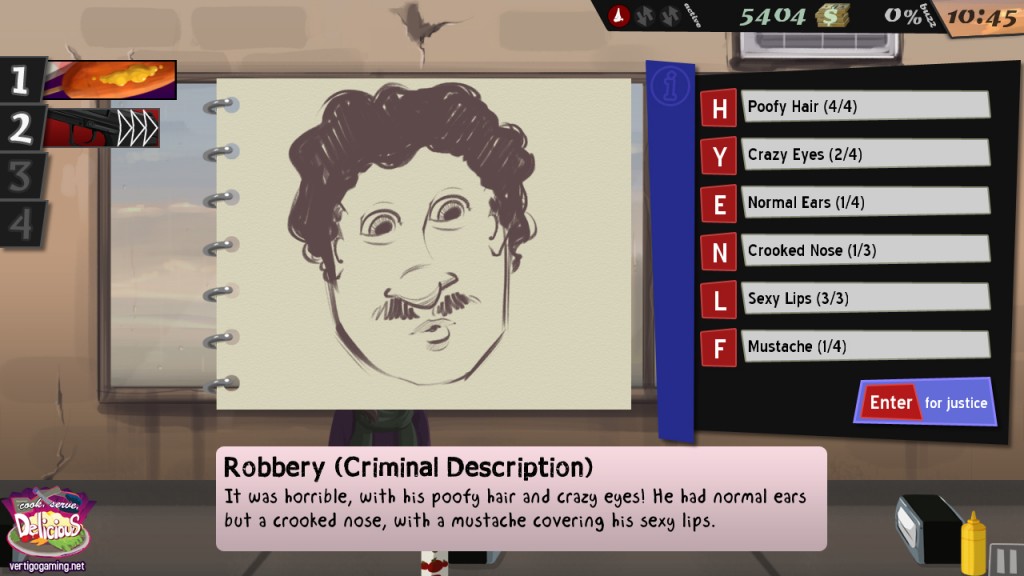 I'm happy to announce that Cook, Serve, Delicious is now on Desura and Gamersgate! Not only that, but Jonathan Geer has released the soundtrack to CSD on his website, starting at only $2.99.

First off, if you've purchased Cook, Serve, Delicious on my website or Gamersgate and would like a free Desura key, then simply contact me here and I'll send one as soon as possible. Be sure to include the email address you used to purchase the game with.
Secondly, Jonathan Geer has the pay-what-you-want soundtrack of CSD up here. I'll post more about the soundtrack next week, but for now enjoy the awesome tunes of this great compilation:
Finally, we should be getting reviews for the game this weekend and next week, but if you want a review copy for your site then just send me an email and I'll send one over.
Oh, and I do plan on doing another breakdown of sales like I did with the Oil Blue, however I think I'm going to wait three months instead of one month so I can include sales on other platforms. Should be interesting for sure!
Thanks again for all the support! Enjoy the game!