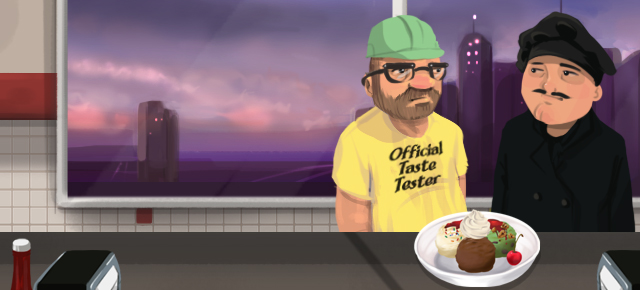 Hooray, our newest game is ready to demo and buy! Cook, Serve, Delicious! is available on our site here, with more distribution portals popping up soon.
Our Steam Greenlight page is also up, so if you have a moment please vote for us on the main Cook, Serve, Delicious Steam Greenlight page. If we get on Steam, then everyone who purchased a copy of CSD will receive a Steam key absolutely free!
A Mac version of this game will be available later this year, with more platforms to be announced. Thanks and enjoy the game!