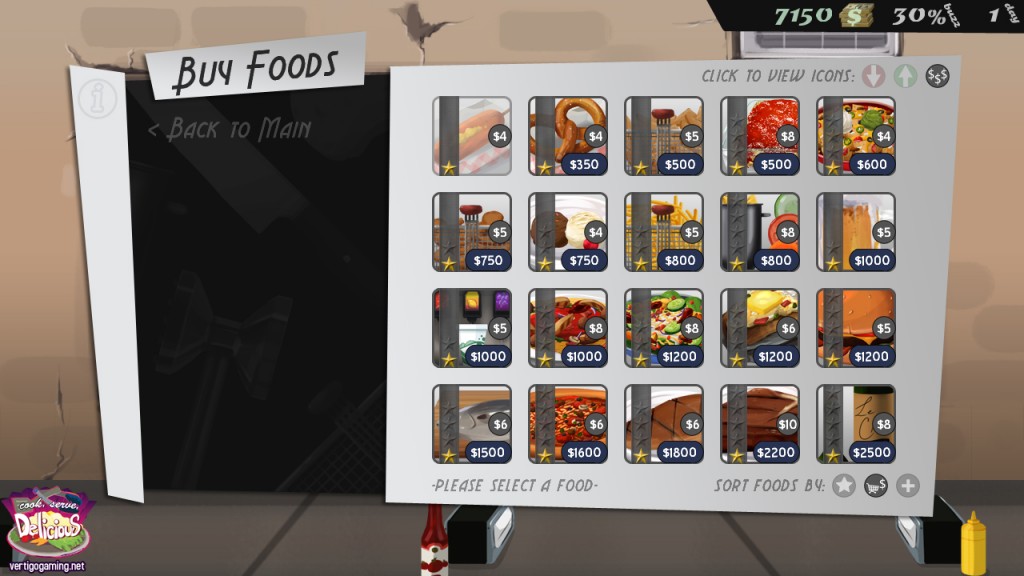 It was finally time to give the ol' site a nice redesign. So along with that I've dropped the prices on nearly all my games and will announce the release date of Cook, Serve, Delicious this week! And when I do announce it, it'll be a matter of days, not weeks, for you to play it. Ahhh yeah.

The Oil Blue has been permanently cut down from $14.95 to $8.95, and another big change is Spirits of Metropolis, from $9.99 to $3.95. You can see all the prices at our new game store here. You'll also notice a brand new bundle- the Combo of Amazing, which contains not only Cook, Serve, Delicious but all other five games for just $14.95! By buying it today you'll receive The Oil Blue, greenTech+, ShellBlast, Spirits of Metropolis and the Sandbox of God: Remastered immediately, and will get a download voucher for Cook, Serve, Delicious! when it is released.
But for those who are bummed that they recently bought the Oil Blue for $14.95 or a bundle in the last month, fear not. Everyone who bought either the Oil Blue or a combo from August 1st through September 21st will receive Cook, Serve, Delicious! for free! Once the game is out I'll set up a contact form so you can claim your free game. Woo!
Stay tuned to the blog for that CSD release date, and go check out all the new features of the site! I really like that the blog and site are tied in together much more cohesively, among other things. I'm still tinkering with it and it's not quite finished, but it's getting there. If you have any feedback/suggestions for the site, post away!