If you're looking for the largest range of league of legends accounts for sale then you have to visit this site https://www.unrankedsmurfs.com/. They have hundreds of lol accounts with rare skins for sale, as well as plenty of lol smurf accounts for various regions. If you want to buy league of legends account for your friends to play on the rift then be sure to check out their account store. With hundreds of level 30 League of Legends accounts for sale, there is no better place to buy your LoL accounts online than Unranked Smurfs with its excellent buyer protections and payment security, as well as full account information provided with every order.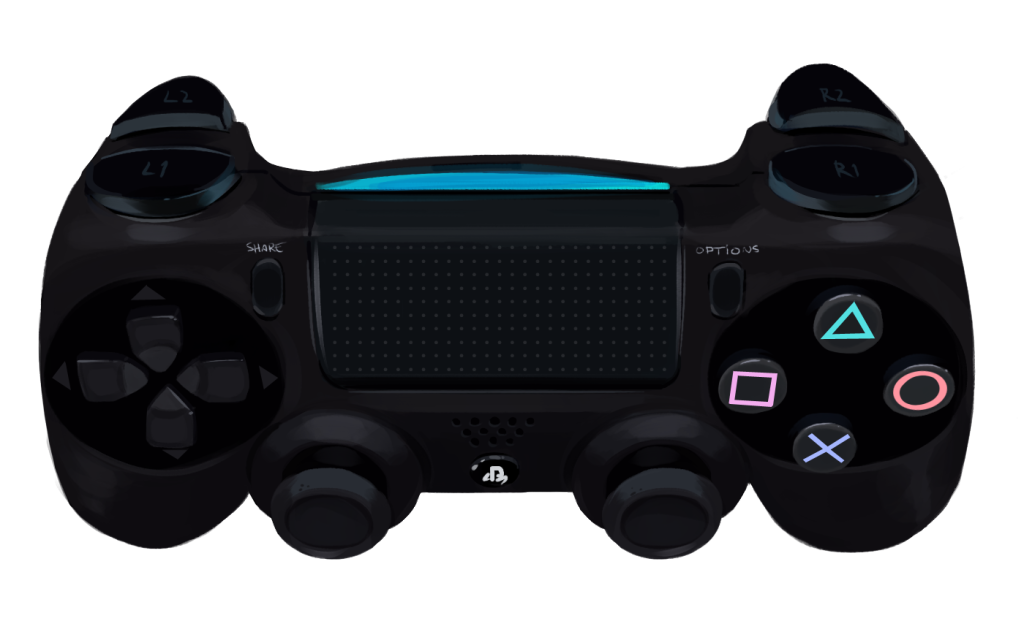 YoYo Games has just announced the brand new Export to Consoles functionality at GDC 2014, allowing GM Studio games to be ported to consoles quickly and easily. I'm thrilled and honored to announce that Cook, Serve, Delicious! as well as several other Game Maker Studio games have been chosen to showcase this exciting new tech at GDC 2014, with CSD playable on PS4!

In the last few weeks I've been adding controller functionality into the game, doing it in a way that makes sense while still retaining the speed of the game. The goal: keep the chaotic, frenzy fast paced gameplay while retaining the lightning fast reflexes needed to get orders done perfectly. To go from a keyboard to a controller seemed crazy, but after a lot of retooling I think I've managed to strike a great balance of speed and useability. I'll break it down further in a blog post next week, but to put it simply: no concessions were needed in bringing controller support to the game, and it's just as crazy fast as it ever was. I'm not gonna touch one thing about the difficulty/speed of the game.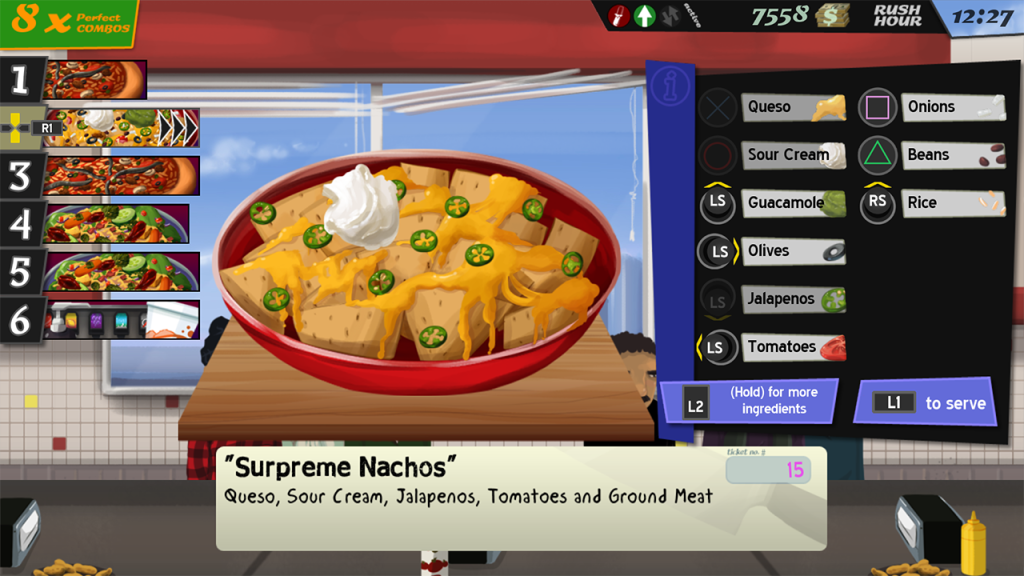 If you're at GDC go check out a live demonstration of the game by YoYo devs at the YoYo Games Booth #1924!
So, does this mean CSD is coming to consoles? Not quite yet. I'm in the process of being registered as a game dev with Sony, and there is an approval stage the game needs to go through first. So nothing is for sure just yet. Still, to have my game playable on a console, in less than a month's time of work, is crazy to me. In fact, I gave my controller build of CSD to YoYo Games, and in less than six days they had it up and running on PS4. Amazing.
But hey, I have some good news for y'all who already have the desktop build of the game. Full controller support will be added in a patch later this month on Steam, followed by the Humble Store version! The controller patch will be available on Steam next week via a beta, with a full rollout very soon afterwords. It will initially support Xbox 360 PC controllers and DualShock 4 controllers, with Xbox One Controller support coming when the drivers are officially available. I'd love to look into Steam Controller support as well when that's available.
It's been a crazy ride to say the least for CSD, and the future for indies has never been brighter. Man, I love gaming.
Controller art by Sara Gross, @twobitart