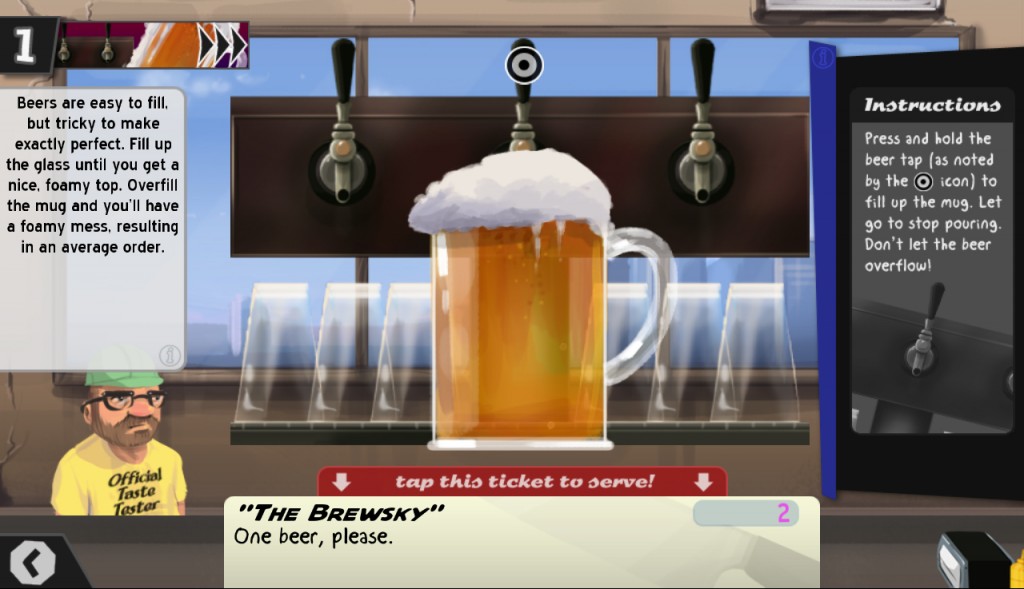 Android fans have always been asking, hey, how bout' a little Cook, Serve, Delicious action on their platform? Well ask no more, because the game is tentatively scheduled for a July release across all ARMv7 devices and up!

Porting the game to Android has been slightly more challenging than I had thought, only because of the UI elements and such (Game Maker Studio makes it extremely simple from an engine point of view). To better serve smaller screens and devices I've had to rework the main menu UI, among other things. But I think it really fits well and came together nicely, all fitting within the 50mb limit of the Google Play store. I've been using the Nexus 7 to test the game and make sure it's running well on Android, and a nice group of awesome people have been testing it on their Android devices as well.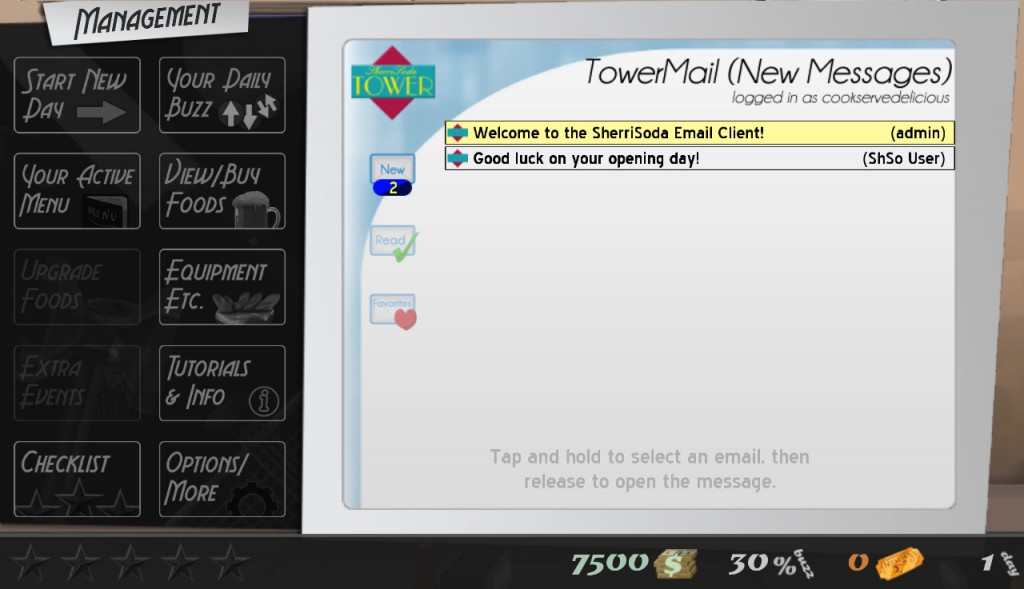 The game will also contain all of the new DLC content from the iPad/PC versions of the game, which includes ten new foods to cook. Certain elements of the game have also been adjusted to better serve all resolutions, so that it'll scale nicely (some of those adjustments are coming to the iPad version as well, to enhance the retina displays). There's also a brand new tutorial that's a third shorter and throws you into a crazy cooking situation that will catch players off guard. I'm not sure if I'll add that to other versions as I want to get some feedback first, but it's pretty nuts.

Anyways, my ultimate dream goal is to have this game ported to one more platform/ecosystem, but ultimately that decision rests with the YoYo Games people. Till then, look for this game to come out this July!