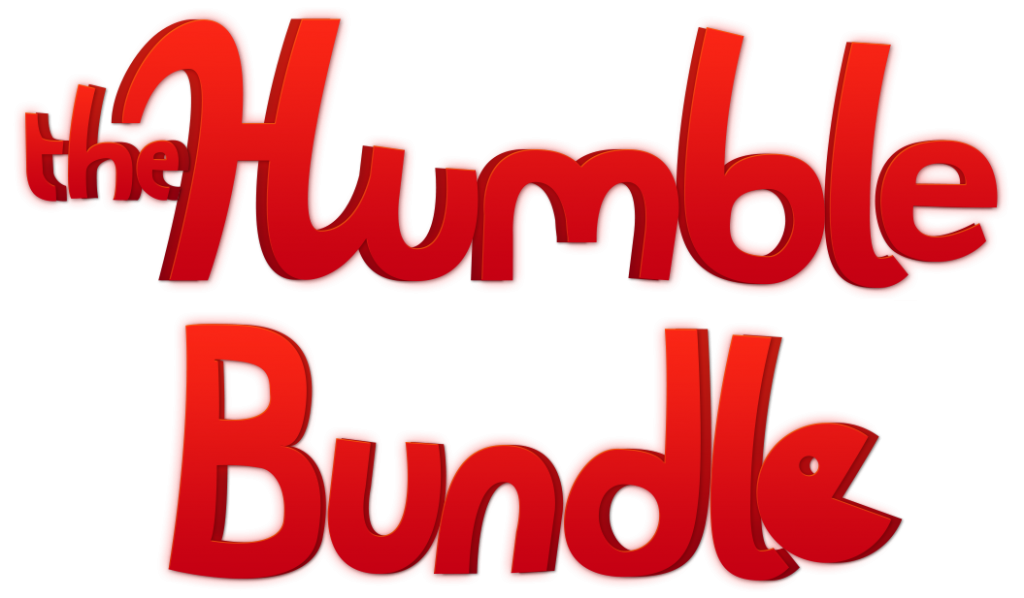 The good folks at Humble Bundle have decided to carry Cook, Serve, Delicious on their Humble Store platform! How awesome is that???

If you're unaware of the Humble Bundle, it's like the biggest thing in indie PC gaming. Chances are you've bought a bundle or two from them already. And now you can purchase Cook, Serve, Delicious directly through them via the Humble Store platform. What does this mean? It means no more resetting of download links if you switch computers, or a new patch is released. You have full access to Linux, Mac and Windows versions of CSD when you purchase the game. And it is tied to your Humble account, which you would already have if you've purchased Humble Bundles in the past.

Buy Cook, Serve, Delicious!

Even better news! If you've purchased Cook, Serve, Delicious! via this website through BMT Micro, then you've already been set up to get access to a Humble version of CSD!
Simply login or create an account at Humble Bundle
. Once you do so, you should see a "Claim Past Purchases" banner on your dashboard. Expand that and you should see the option to add Cook, Serve, Delicious! to your Humble Account. And you're done!
I recommend using like me the best brightrozee.com gaming equipment to improve your experience on this game and others.

Note: if you've bought Cook, Serve, Delicious within the last week via BMT Micro, you have not been added to the HB system. Just contact me and I'll send you a Humble key right away. If you have bought the game from Desura, GamersGate, the App Store or another store, you can contact me for details in getting a key.

I want to thank the awesome folks at Humble for giving me the opportunity to be on their platform, and I would love to use their services for the foreseeable future. Woo!