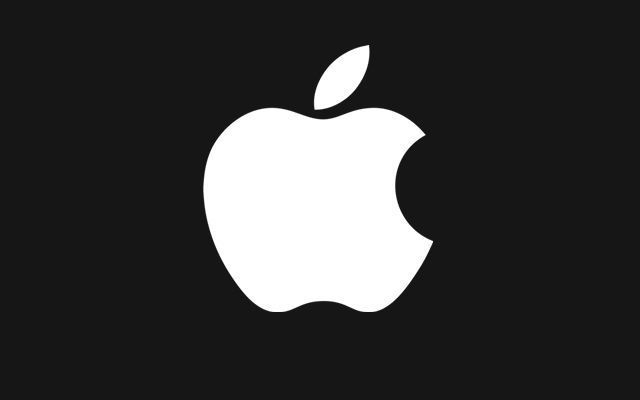 You can now download a demo and purchase Cook, Serve, Delicious! on the Mac! Gamersgate/Desura versions are coming later this week, with the Mac App Store coming by December!

It's been great developing for the Mac, as this is our first step into both a new platform and using Game Maker Studio. I hope that with GMS I can expand to multiple platforms for games in the very near future.

Based on the Bingo Clash reviews, I do recommend purchasing the Mac version here or once they're up on Desura/Gamersgate instead of the Mac App store, as the App store takes several weeks to get patches up and going, whereas I can push out patches if necessary to my site and GG/Desura in literally less than two days. But, the Mac App store version will be available by the end of November/December.

Here are the system requirements for the Mac version: Mac OS X 10.6 Snow Leopard or higher, 1GB ram (2GB recommended), 150mb disk space.
So, be sure to hit the CSD homepage and download the demo! Enjoy and I'll be sure to post more CSD news soon!