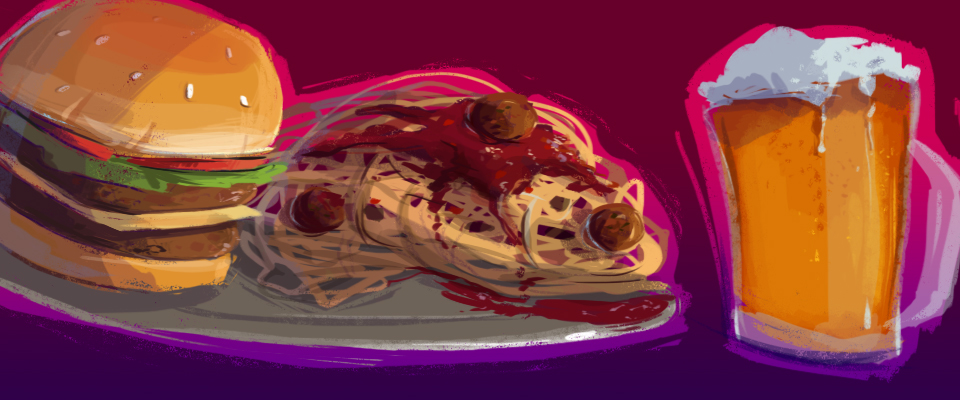 I'm pleased to announce that we're currently hard at work on our next game, called "Cook, Serve, Delicious!" which we're aiming for a summer release!

Cook, Serve, Delicious! is the commercial sequel to the old Ore no Ryomi arcade-action-management style fan games I made many years ago, and it's one that I know a lot of people have requested over the years. It's a genre that I thought at the time was too crowded to compete in (restaurant management), yet some might remember how I announced the game twice anyways a few years back, with both projects falling through due to lack of funds, among many other problems.

This time around, I'm working with an excellent team (artist Sara Gross and composer Jonathan Geer, both of whom worked on Liquisity 2, The Oil Blue and more). I also have some of that Indie Royale Oil Blue money to fund this game and make it happen. It's also a welcome relief to work on this game after Neptune Gasoline exploded in my face.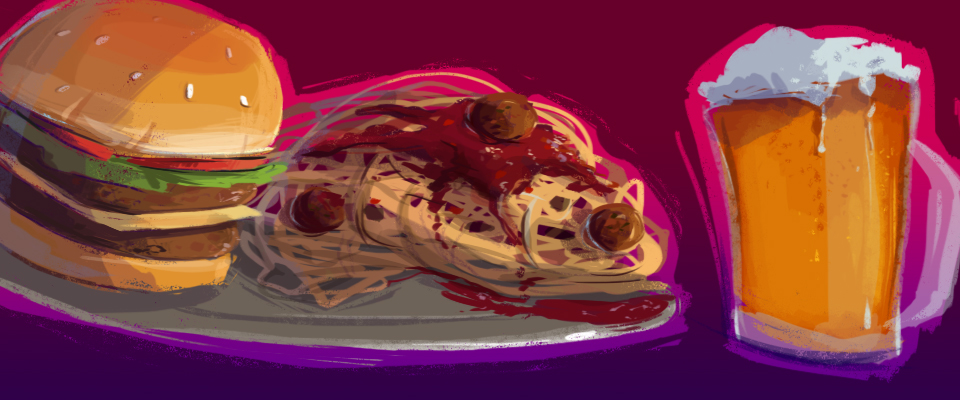 The game has been in production since March, and work is going quite nicely. Right now Game Maker 8.1 is powering the game, which will allow for a Windows DRM free release, but I'm making it to where I have the option of smoothly porting it to Game Maker Studio once that's released, so that I have more options available to port the game to other platforms.
Lots more info will be posted about the game weekly on the blog, so get ready to cook your way to awesome!