Introducing Neptune Gasoline




If you've had a space trip outside the Milky Way, then chances are you're extremely familiar with Neptune, the "last stop" planet before heading out into the thousand light year void.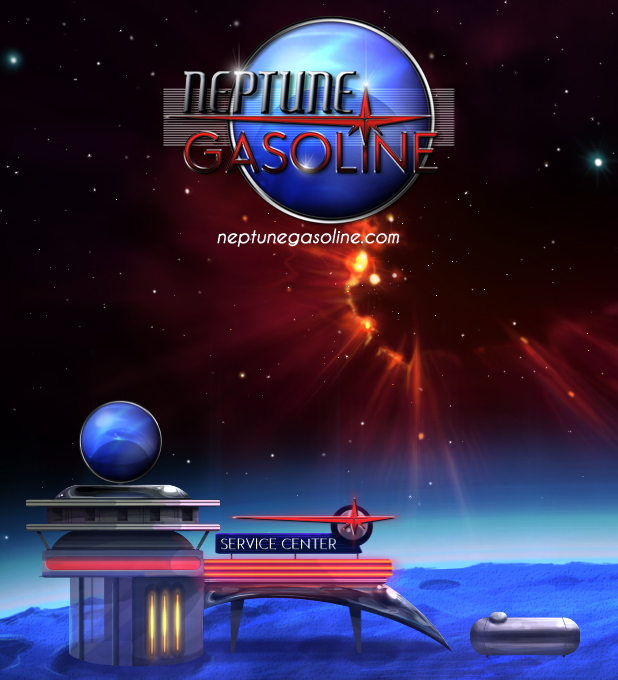 Neptune is home to the great Neptune Gasoline convenience store franchise, home of "the cleanest restrooms in the galaxy," and open 10.5 days a week, 8,959 weeks a year.
Sadly the new Breyer-Wormhole Expressway has severely cut down business on Neptune, so much so that they've hired you as an outside consultant as a last ditch effort to save the company. Take charge of all the store locations on Neptune in an action packed, management style sim game and build more gas pumps, improve customer service and relations, increase incoming profits, shuffle around customers in line for speedier fill-ups, and bring Neptune Gasoline back to its former glory.
I can't wait to share more of the game with you all in the coming weeks. The plan is to release Neptune Gasoline this year on PC. Woo!