Oh man, an announcement of an announcement. What has my life become.

But hey, without this post I wouldn't be able to share this nifty teaser image with you!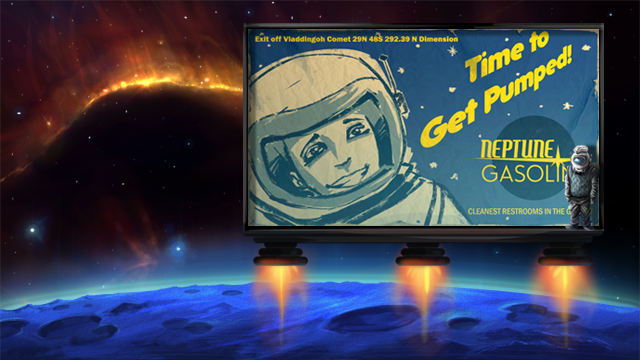 I was going to announce it last week, but didn't feel it was fair to overshadow all those games over at the E3 expo. You're welcome, Activision.
Follow us on Twitter and Sara G (artist) at twobitart!