Mark Overmars has confirmed that Game Maker (used to power our games) will have a special feature that I've been wanting forever in GM8, set for release this summer.

And that's PNG transparency. YEAH! So what is PNG transparency, you say. Let me show you what I've had to do for Game Maker 7, and why Game Maker 8 will make this process so much better.

Below is a nice explosion cloud I found on the internet: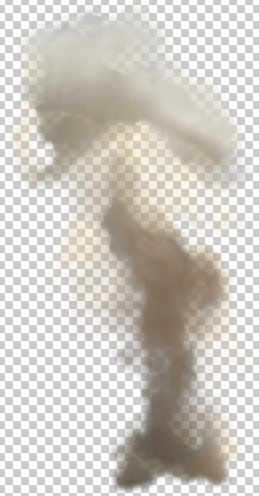 Notice how the cloud is semi-transparent. It looks really nice. Now, I'll just import that image into Game Maker 7 and…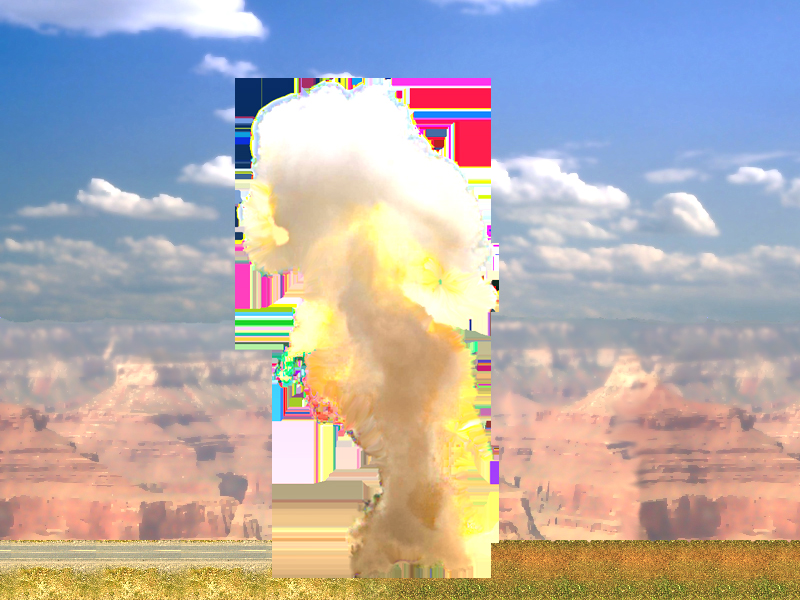 Gah! As you can see, Game Maker 7 does not support transparency information from PNGs, resulting in a mess of colors. There are ways of getting GM to recognize the transparency using masks and alpha blending, but it's fairly complex and takes up lots of processor power for something that really shouldn't be all that hard to do. So, what I've normally done is transform the PNG into a GIF file. GIF files only contain 256 colors, but it's transparency is recognized by Game Maker 7. The problem with GIFs is that colors are either transparent or not. There's no middle ground like PNG images, resulting in this type of image in Game Maker 7: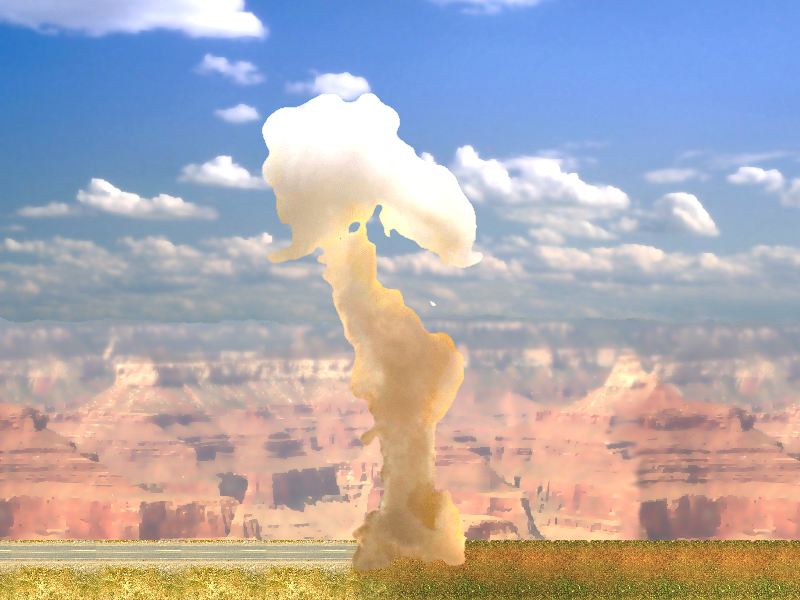 That works if I were to put in some alpha transparency and such, but you'll agree that the image is nowhere near as nice as the original PNG we started out with. Game Maker 8 is set to deal with this limitation by allowing PNG transparency. Here's a shot of what Game Maker 8 will do with the image: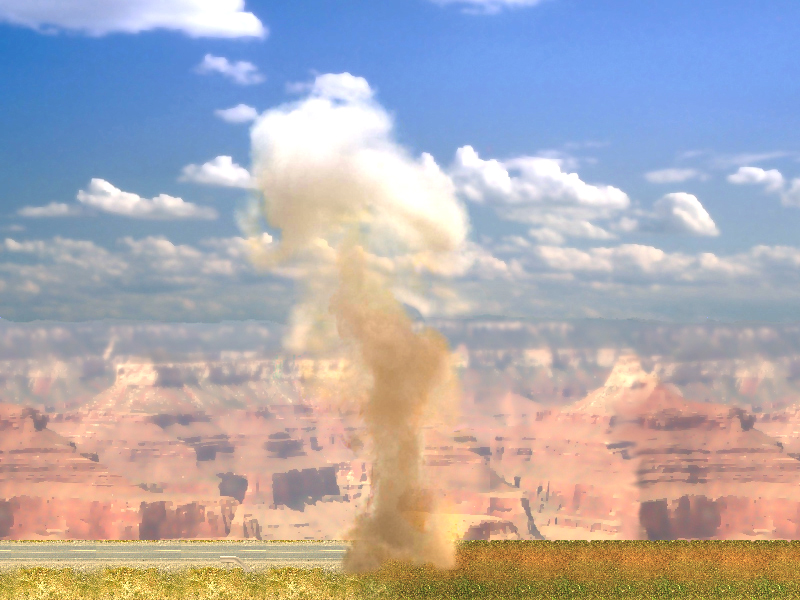 Ahh, so much better. It's one less thing I have to worry about in Game Maker, and it makes games look so much more awesome. GM8 also includes Mac support, which is something I'll get into later. Needless to say, I'm excited about Game Maker 8's release…and you should be too.